The Art in Everything: The Amalfi Coast
I have decided that I am going to document my travels. And I'm going to call my little travel ditties "The Art in Everything" simply because there is art in everything and for some reason, it's so much easier to notice when I go some place different - whether that place is 2000km away or down the road to a new coffee shop. It's like I get a fresh new perspective on how pretty the world is when I get the chance to see something that I've never seen before, and then when I come back, I see the things that I've always seen differently too. Win-win!
"Travel sparks our imagination, feeds our curiosity and reminds us how much we all have in common." - Deborah Lloyd
So for my first travel story, I'm taking you to the Amalfi Coast.
Think Ceramics. Vibrant, bold and brilliant ceramics. Think pastel walls in washed out pinks, yellows, oranges and egg-whites. Think of the vivid blue Mediterranean sea and the lush greens of the forest juxtaposed by the expansive grey rock of the mountain side. And think of the flavours of sweet cherry tomatoes, and basil, and pasta made so perfectly it makes you realise that what you've been eating all these years before this couldn't possibly have been pasta. No ways.
The Amalfi Coast is a riot of colour, sights, tastes and sounds. It is everything to everyone. it is peaceful, easy-going seaside town relaxation and blood pumping hiking and mountain climbing. It is simple living amongst vivid colour. In short, it's paradise.
And so, here is the Art in the Amalfi Coast.
The art in the architecture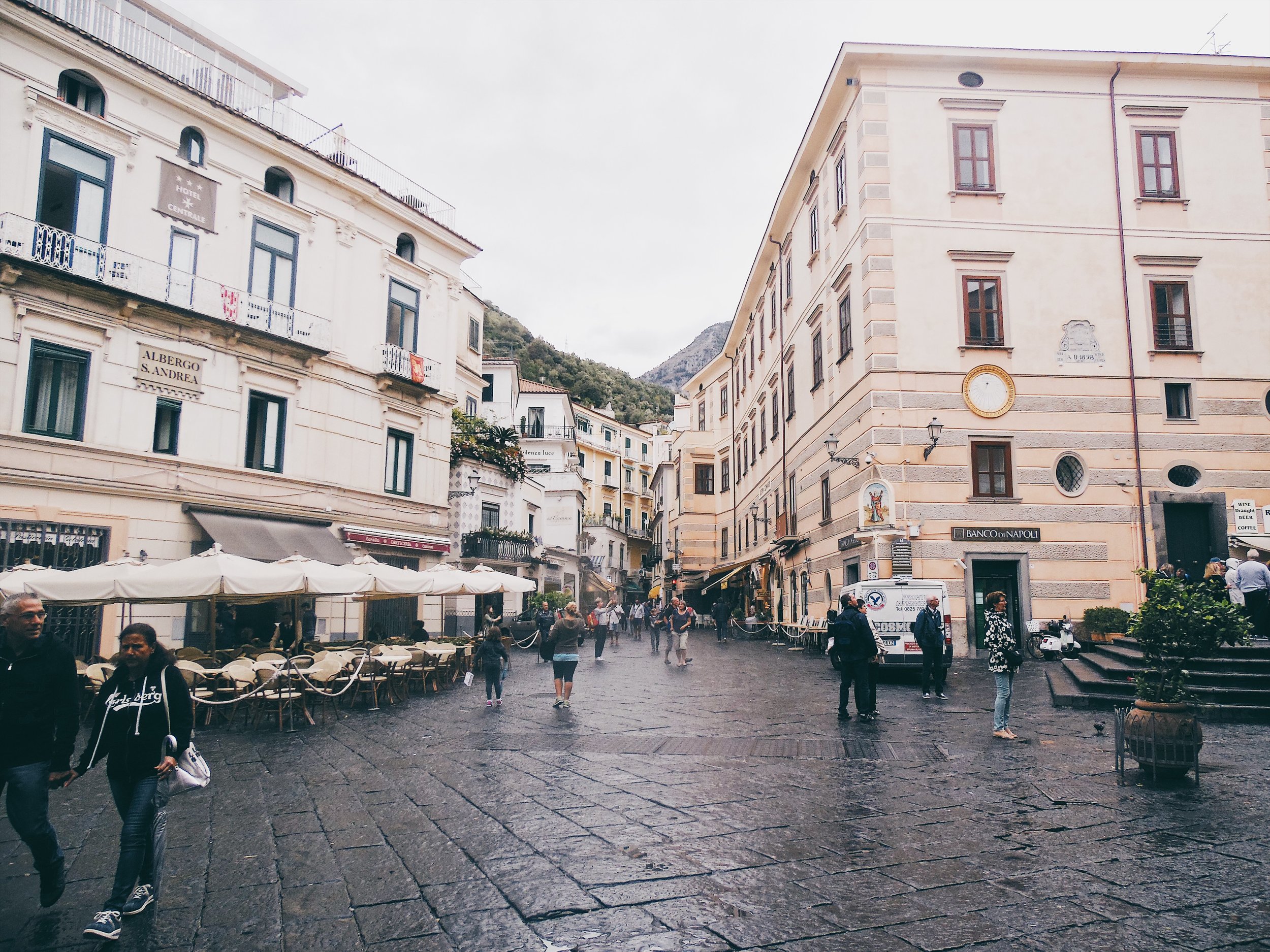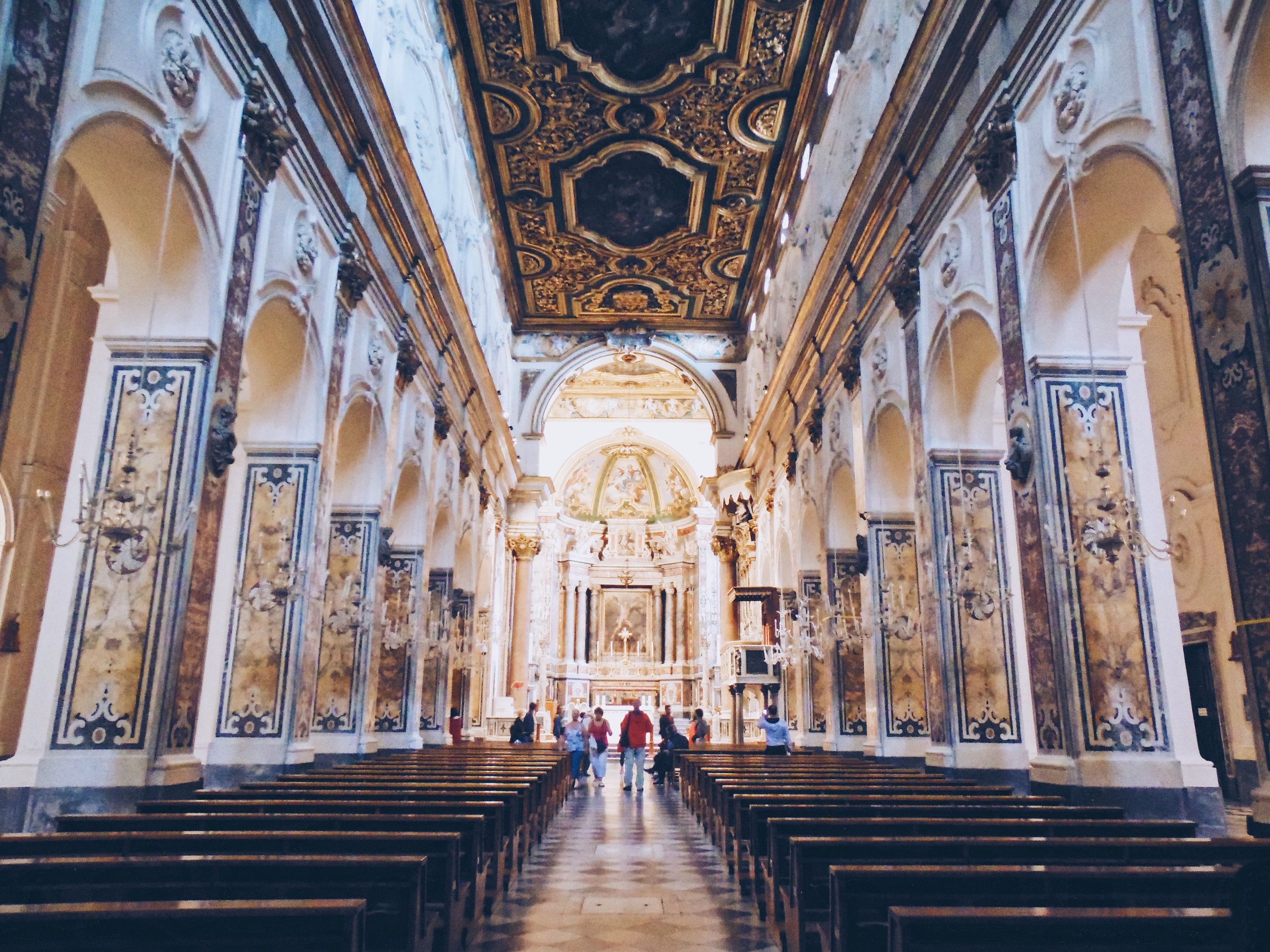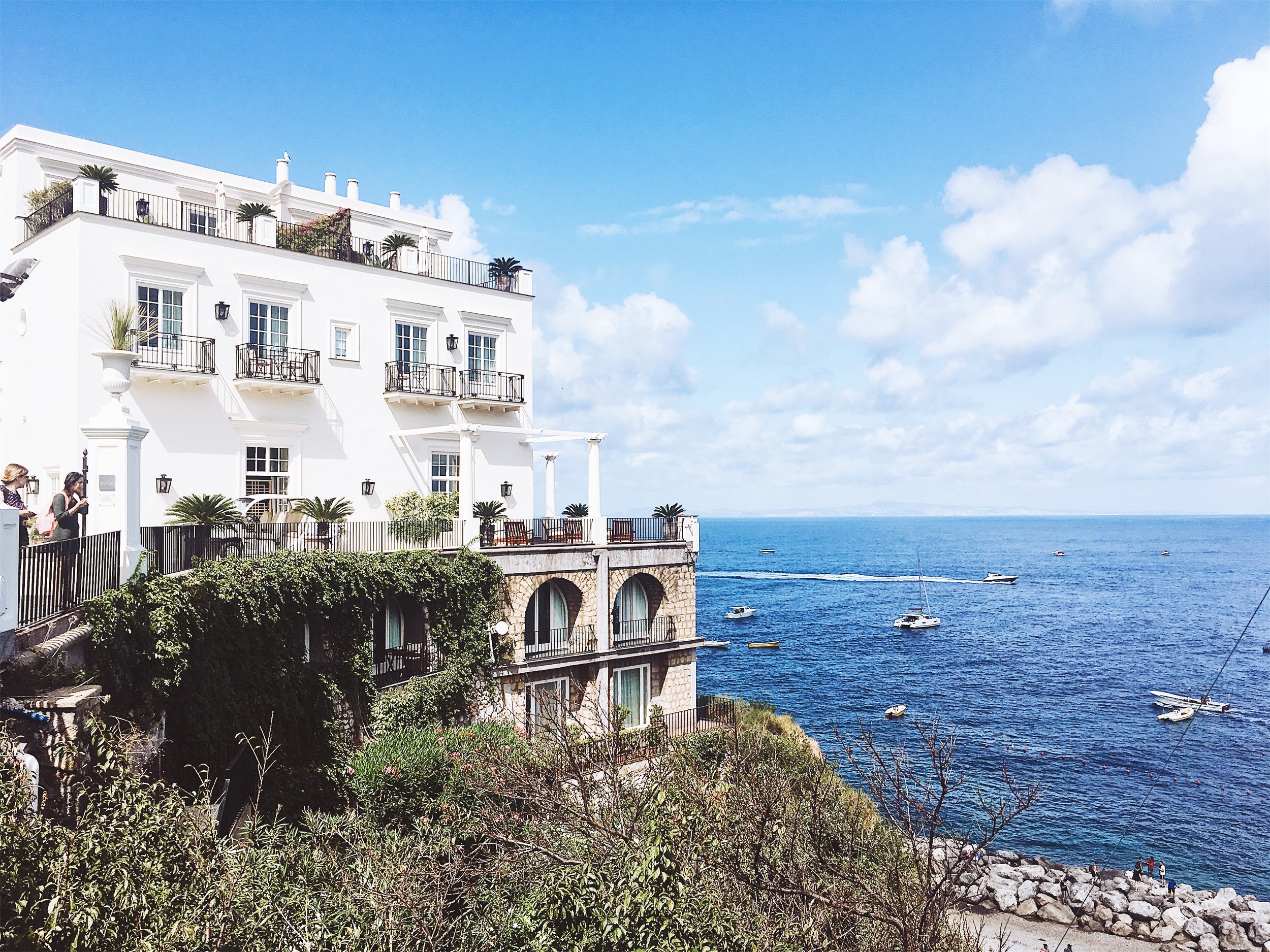 The art in the landscapes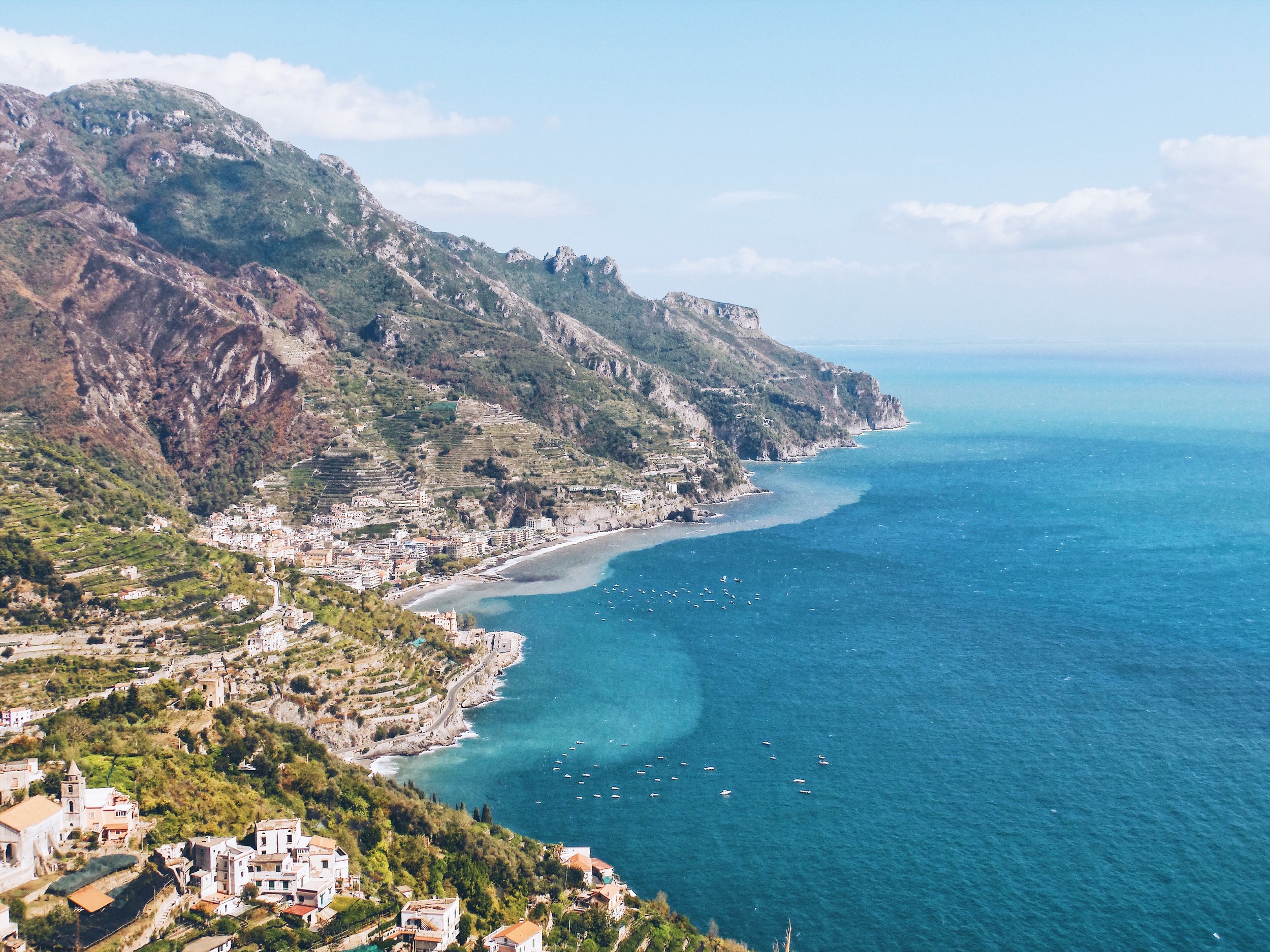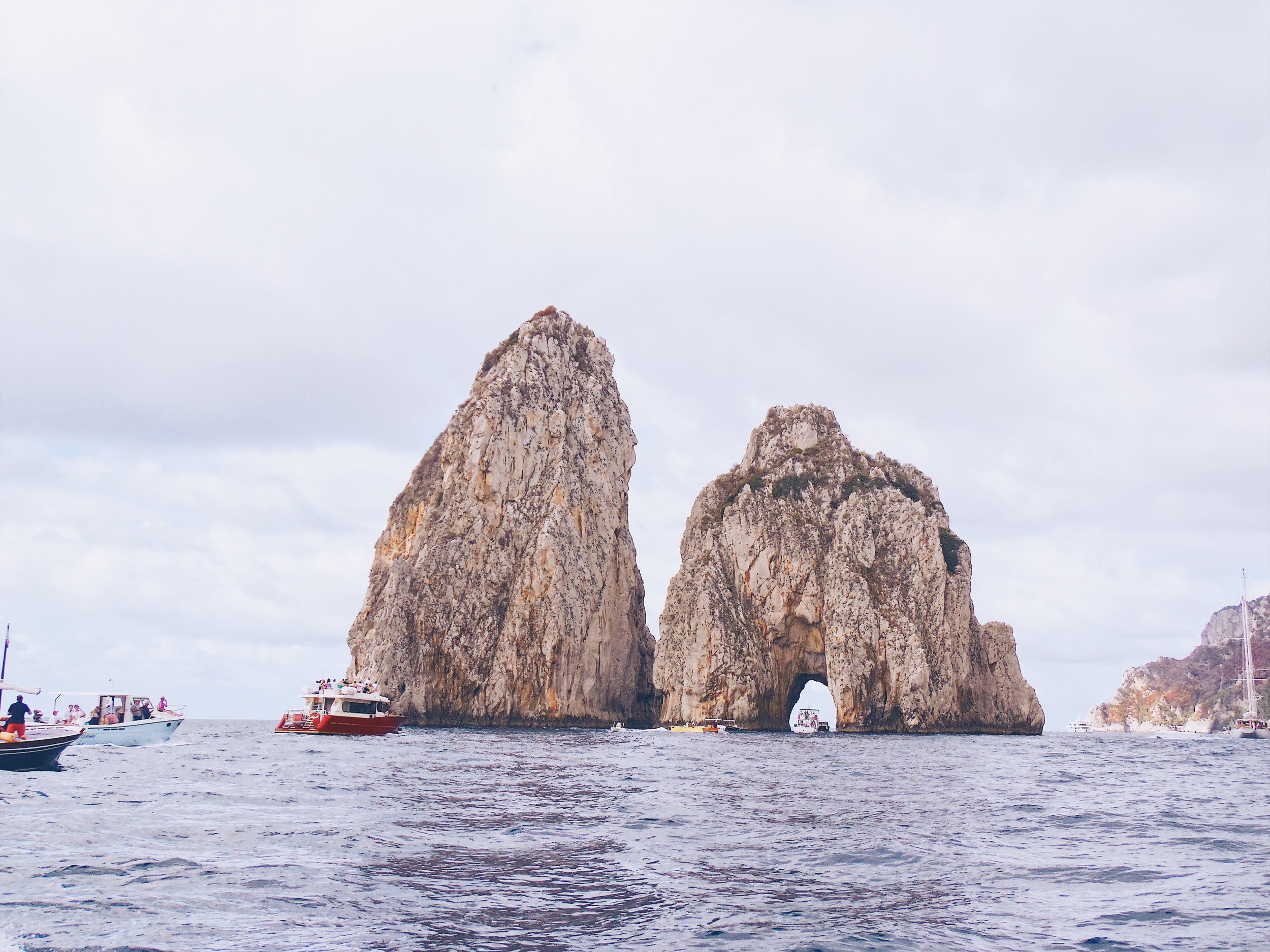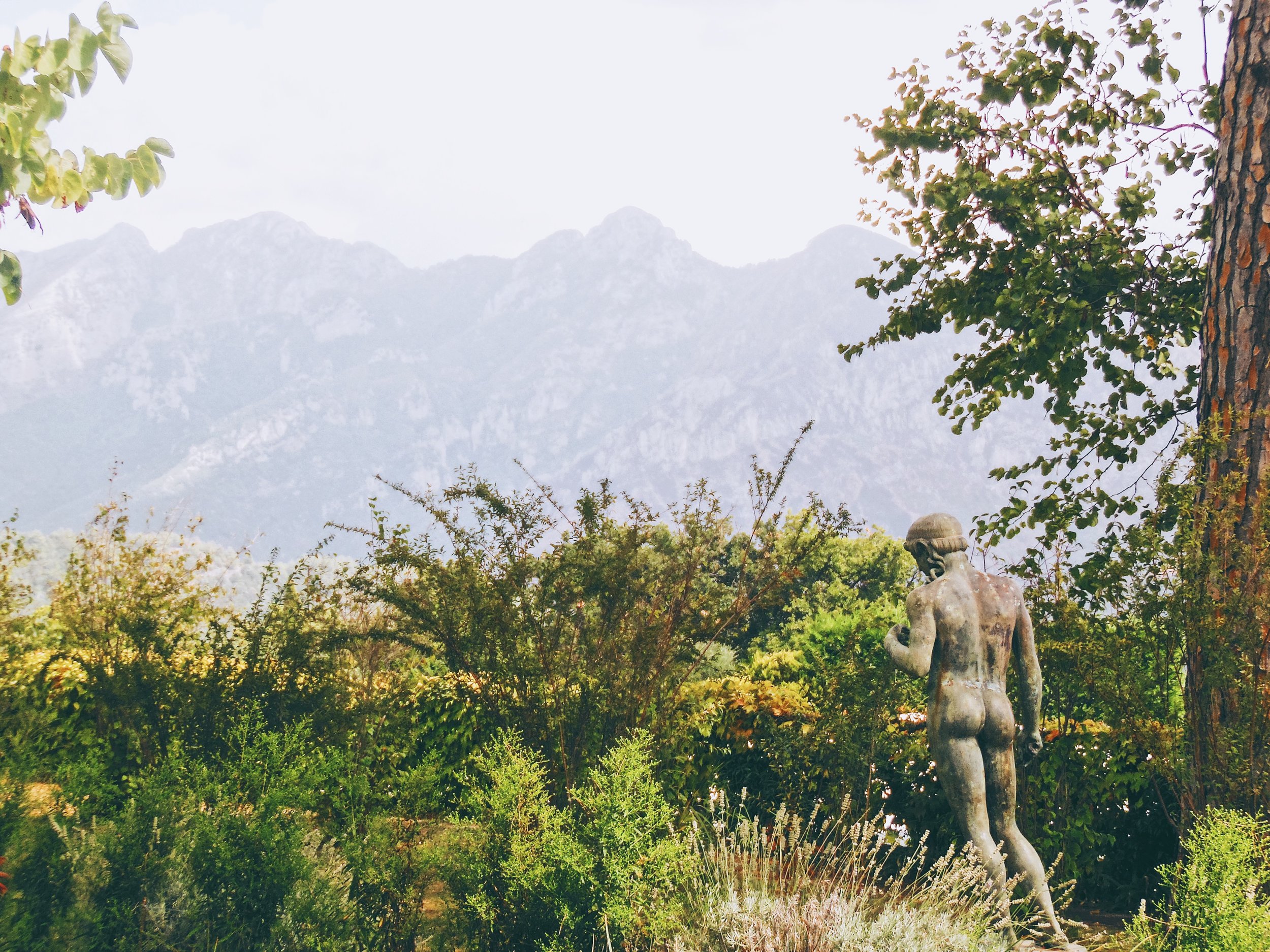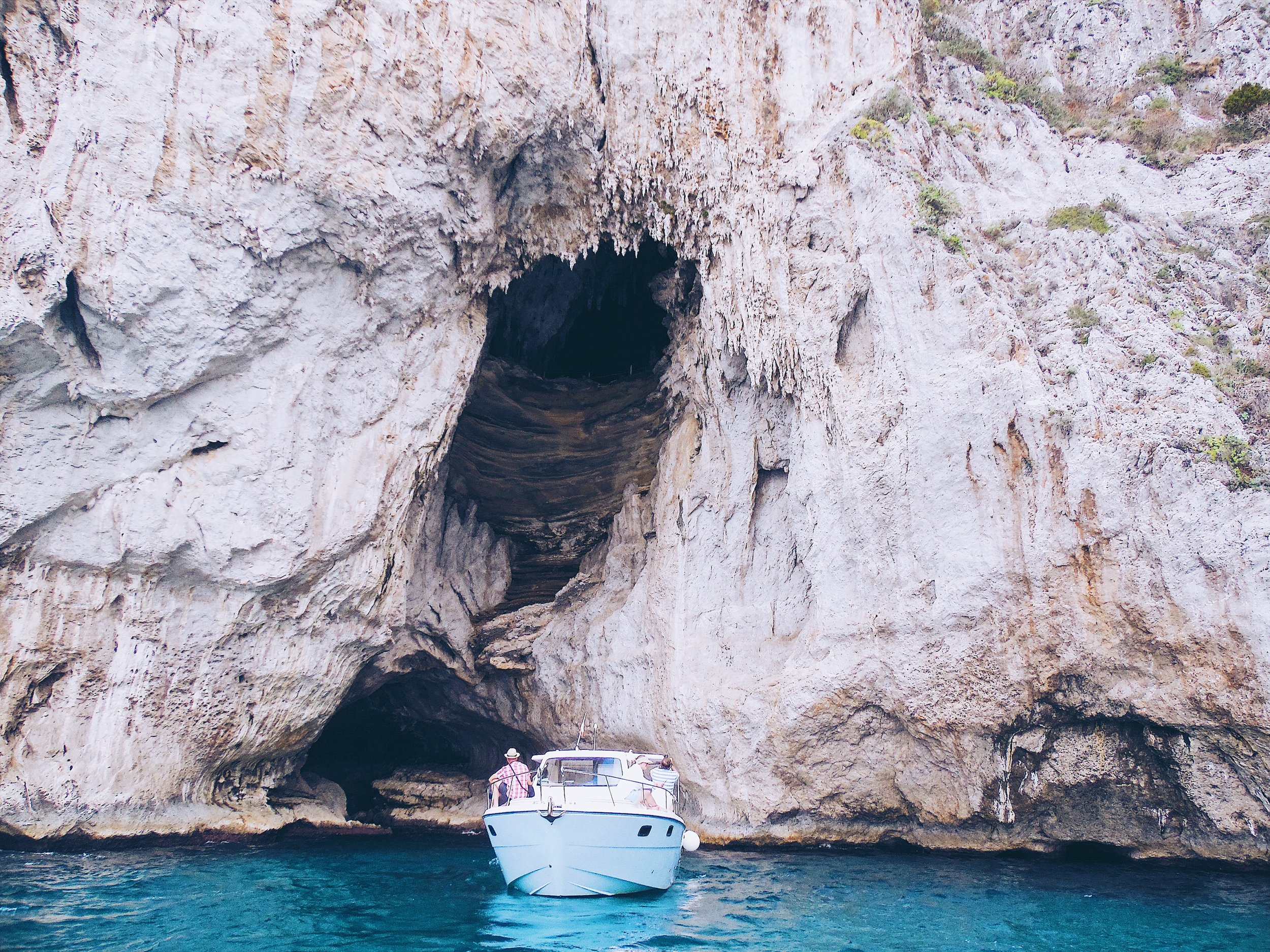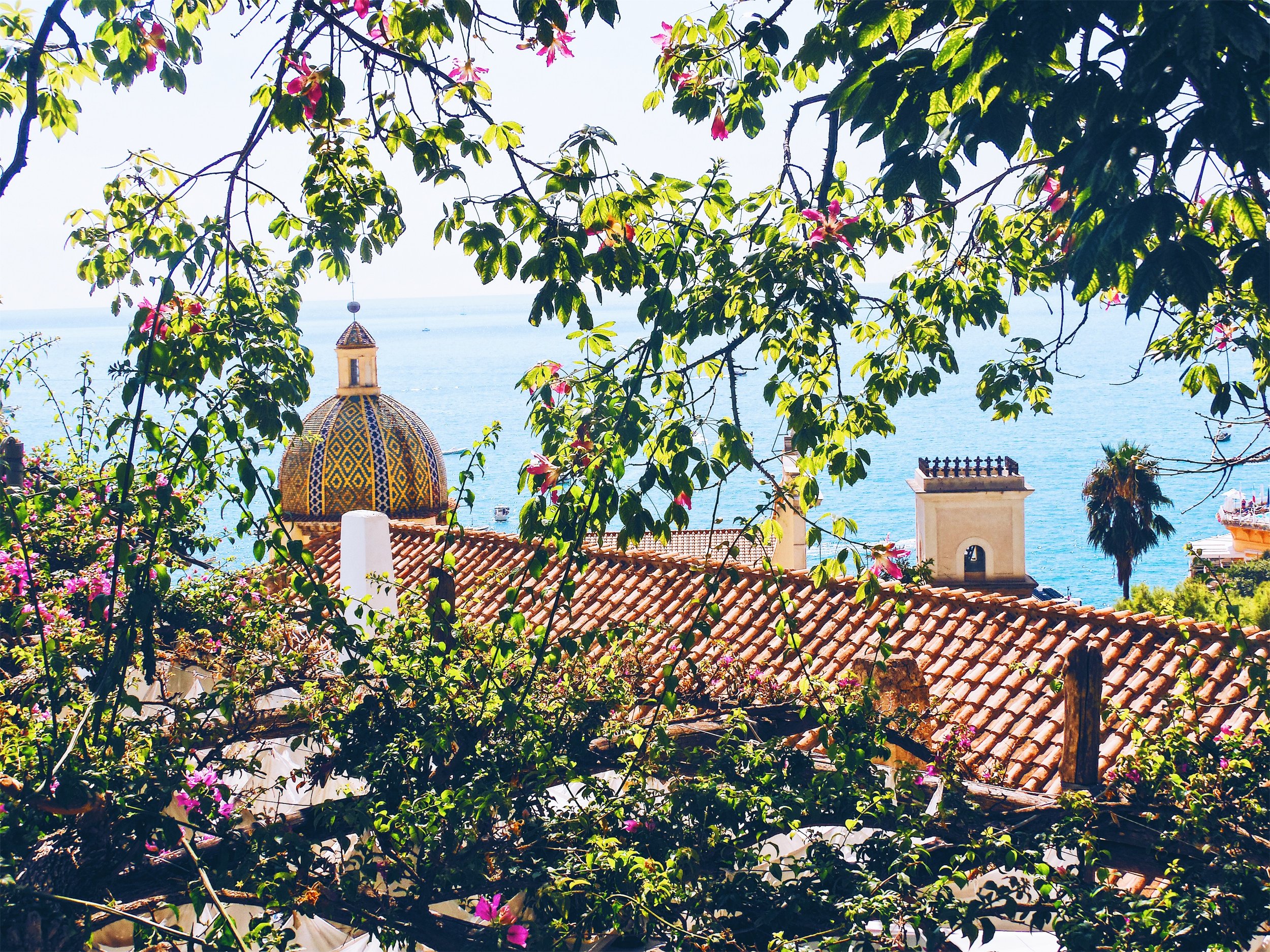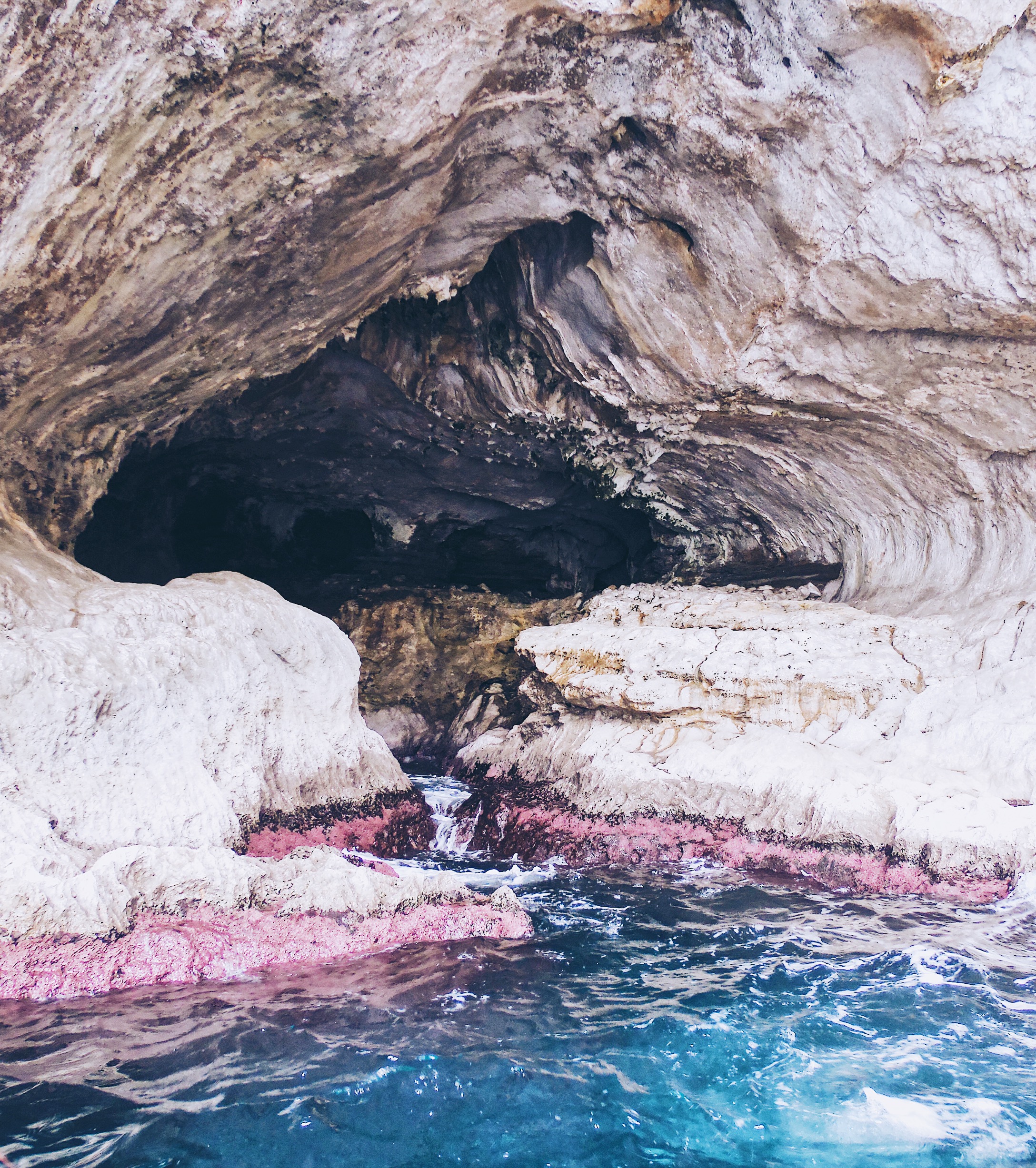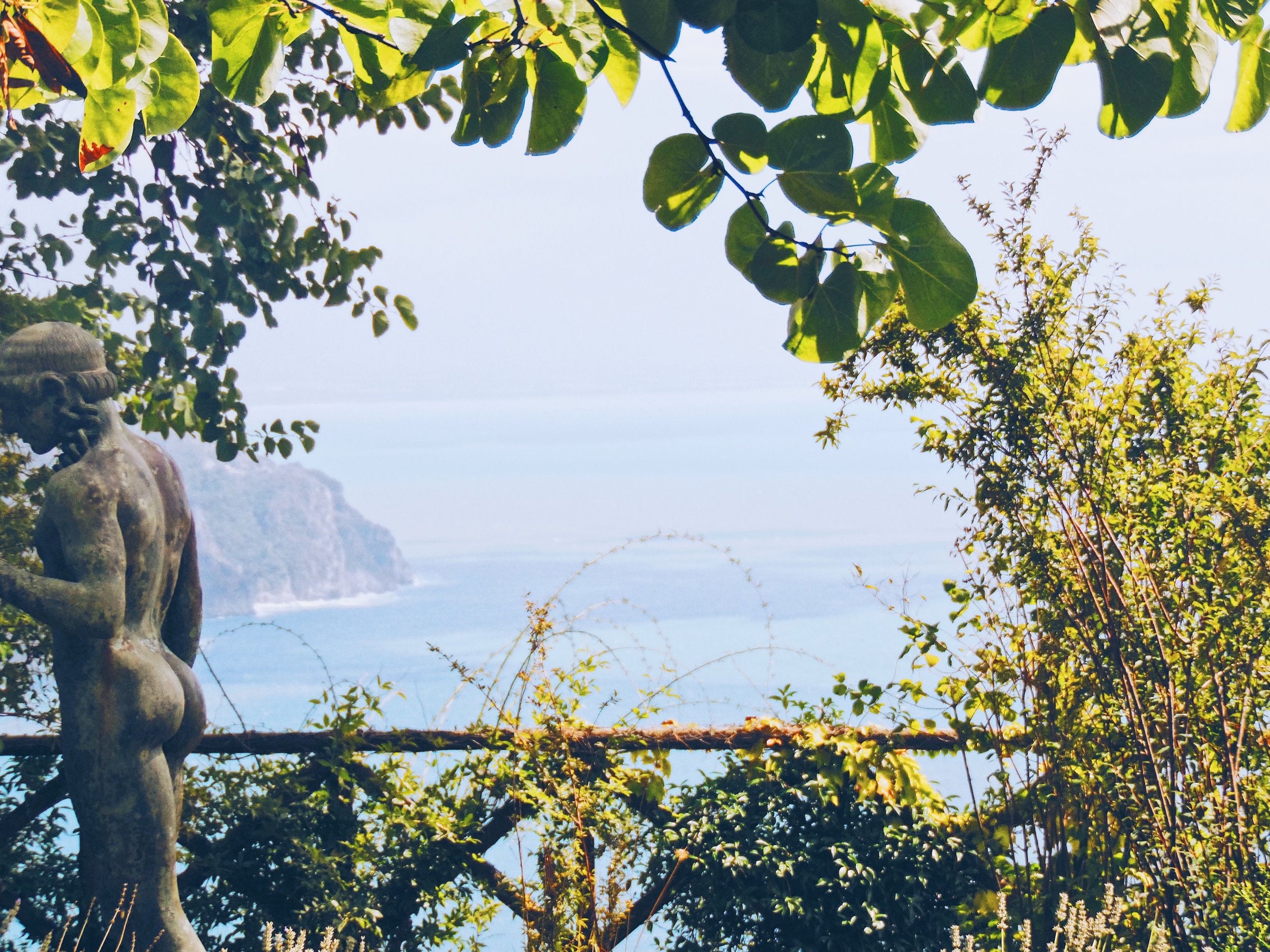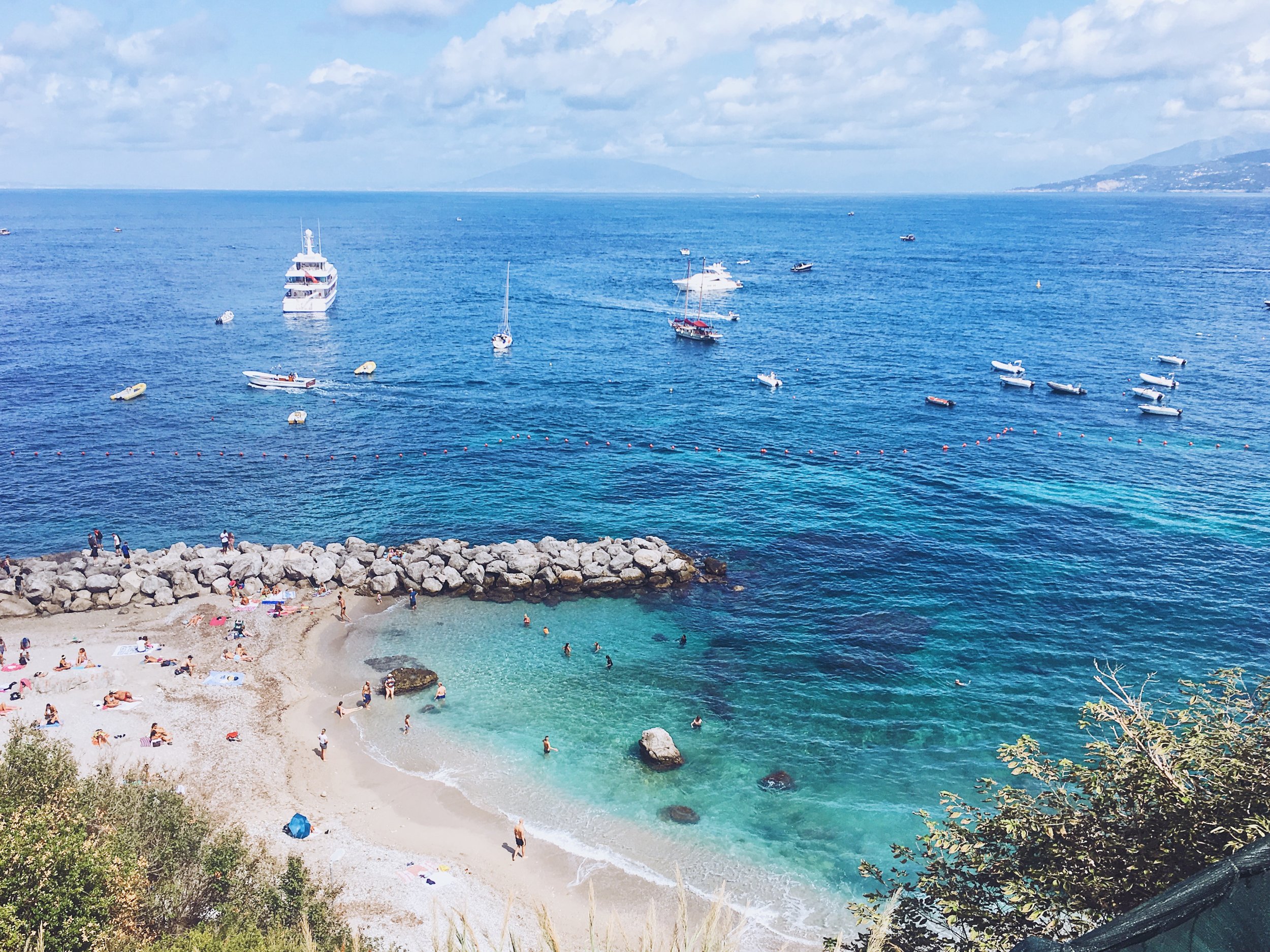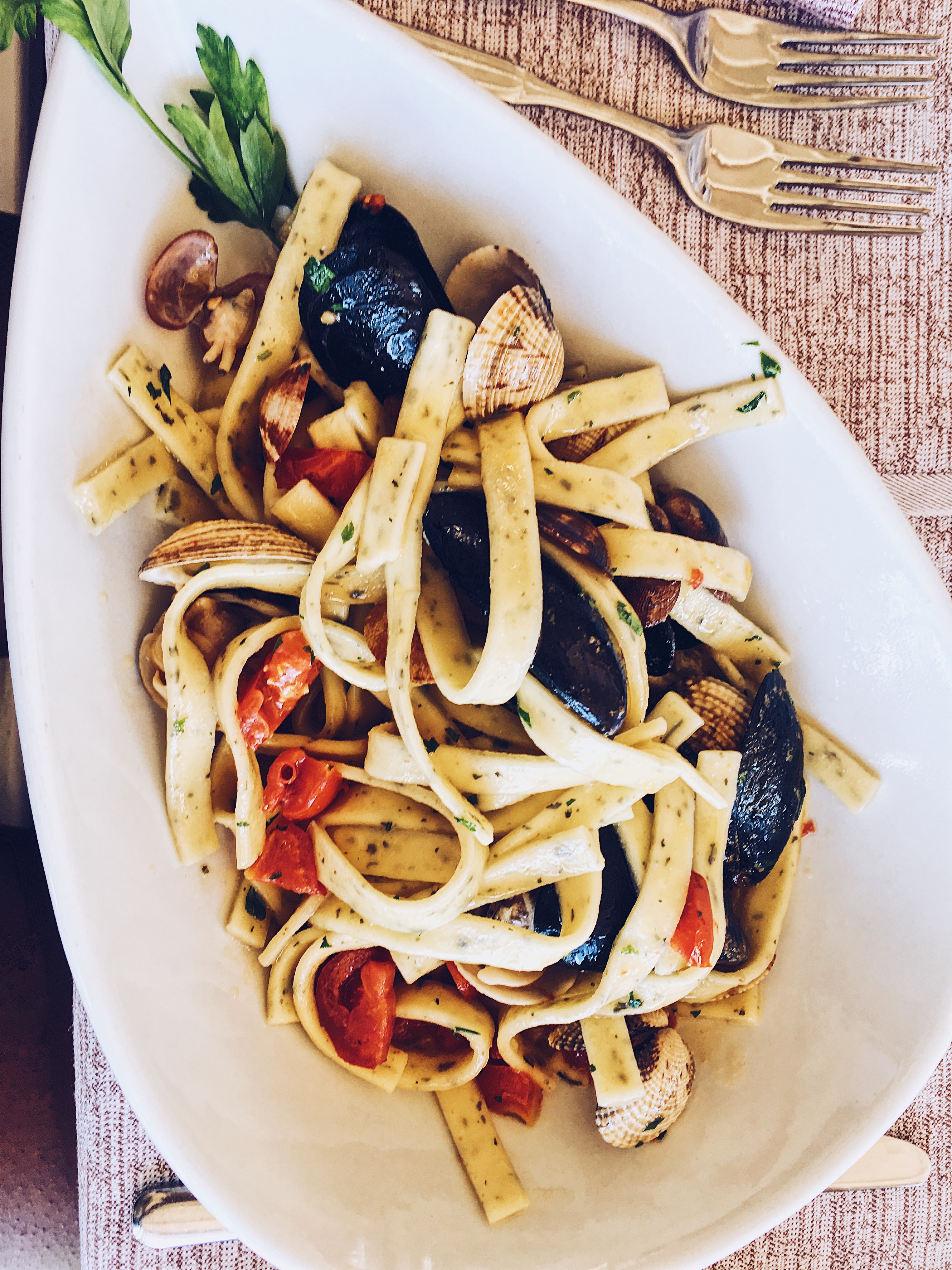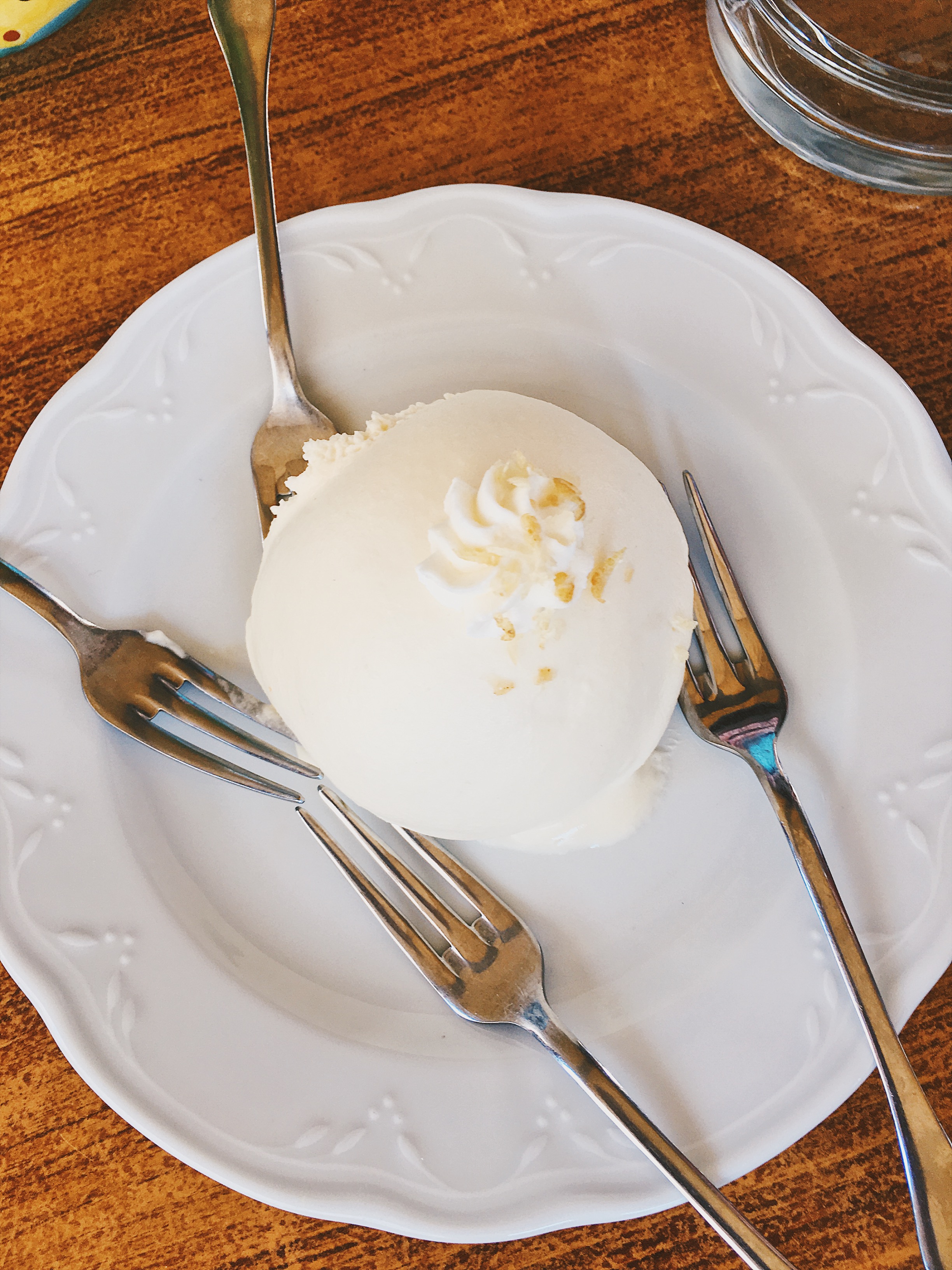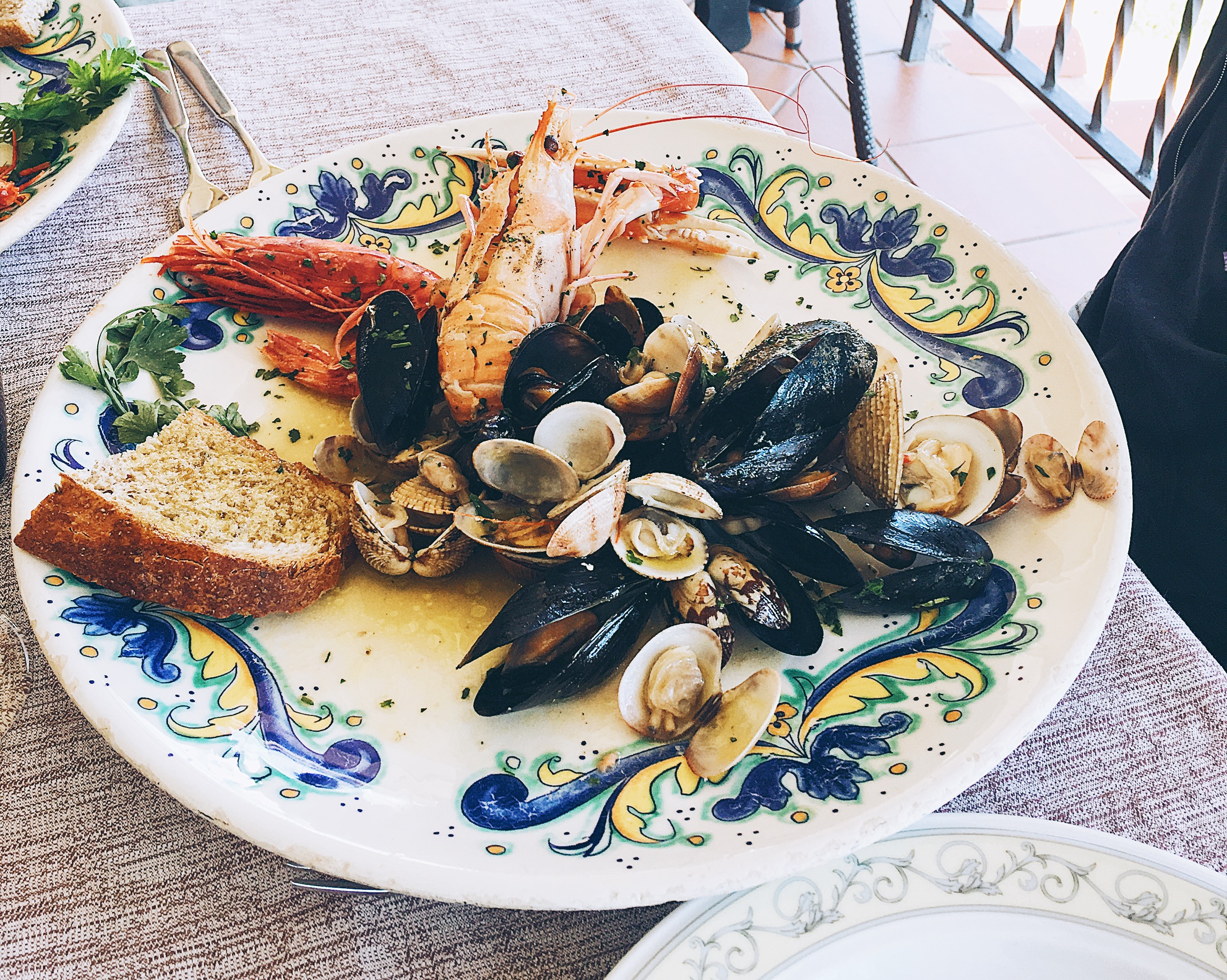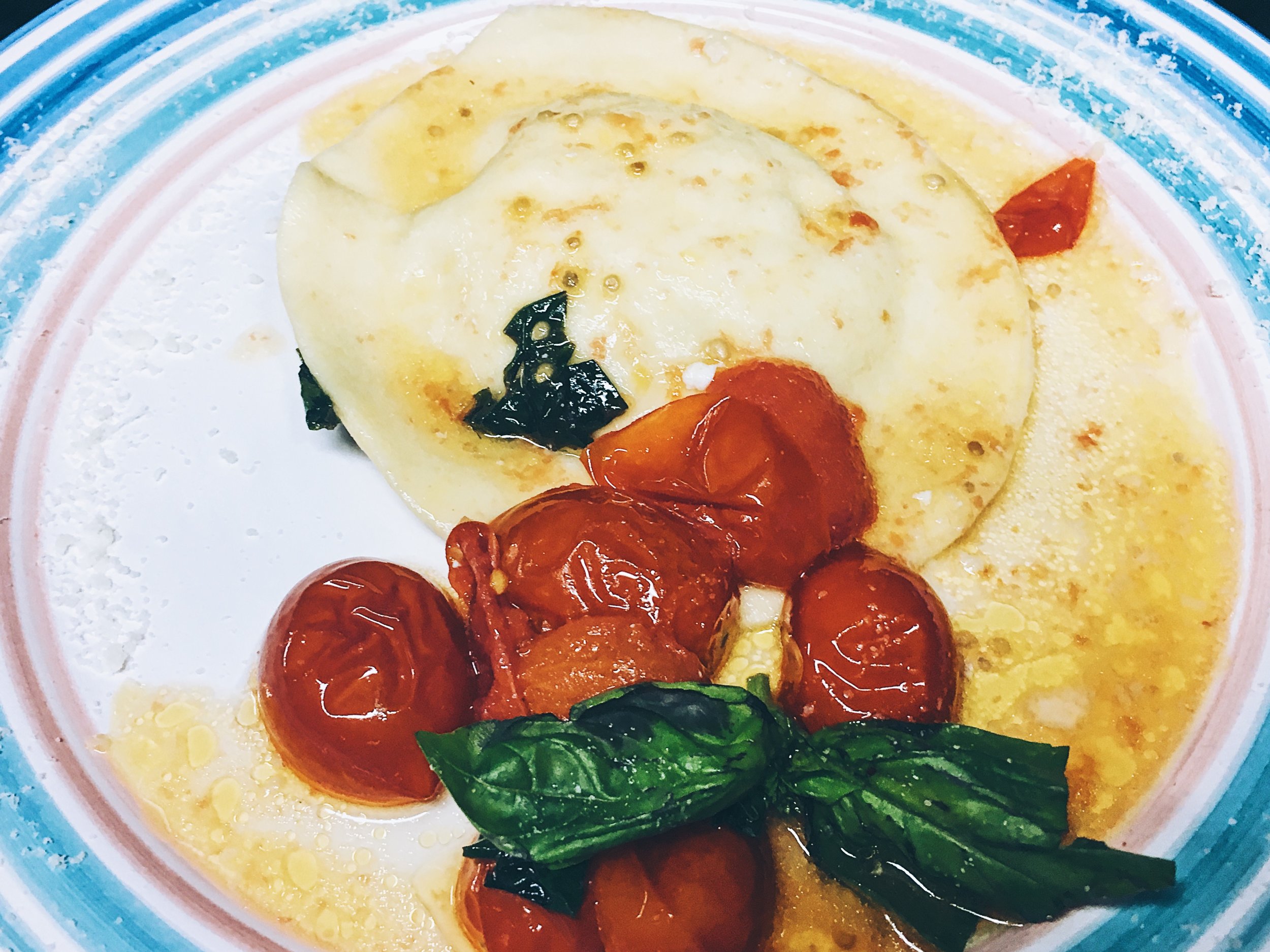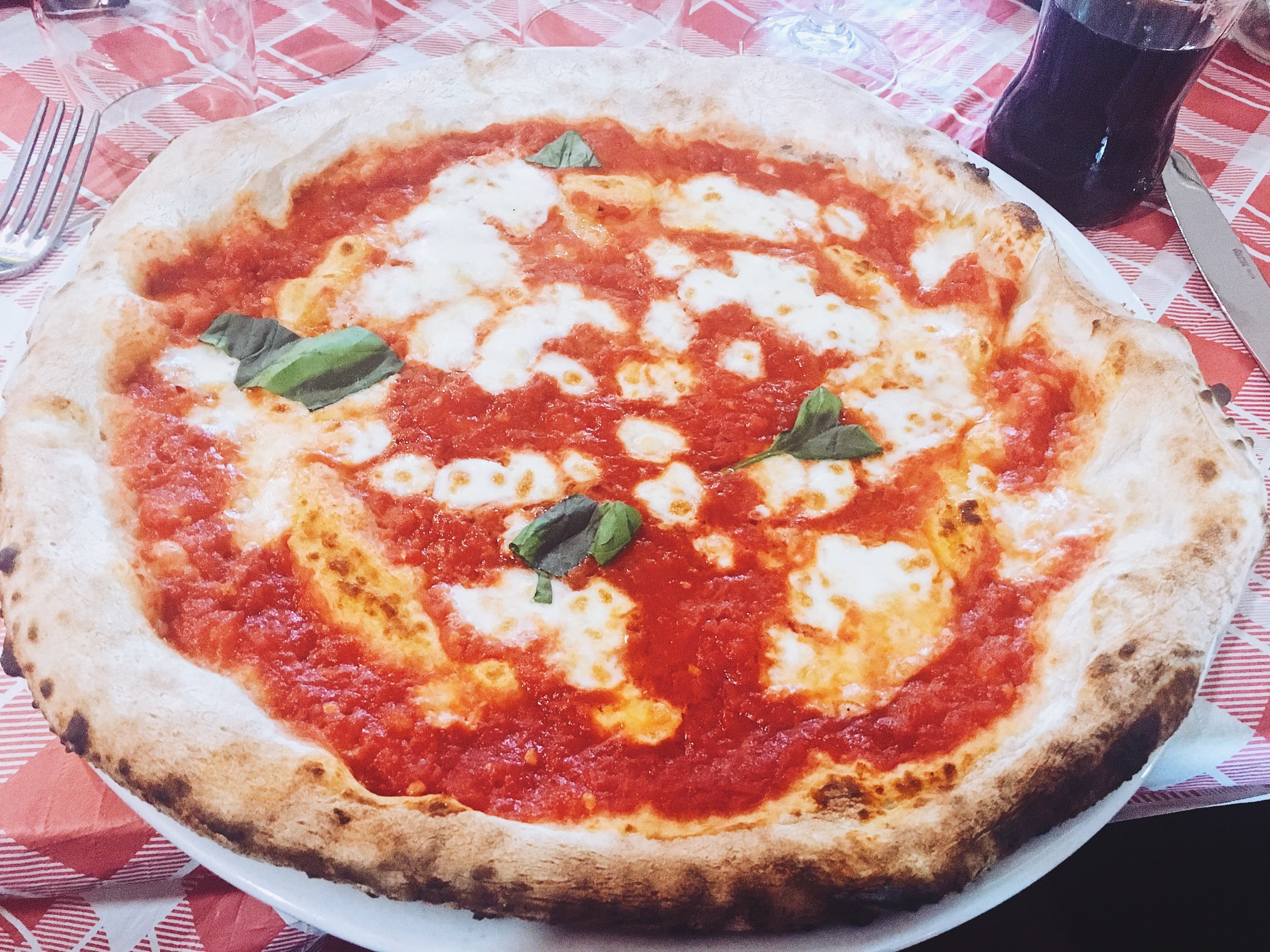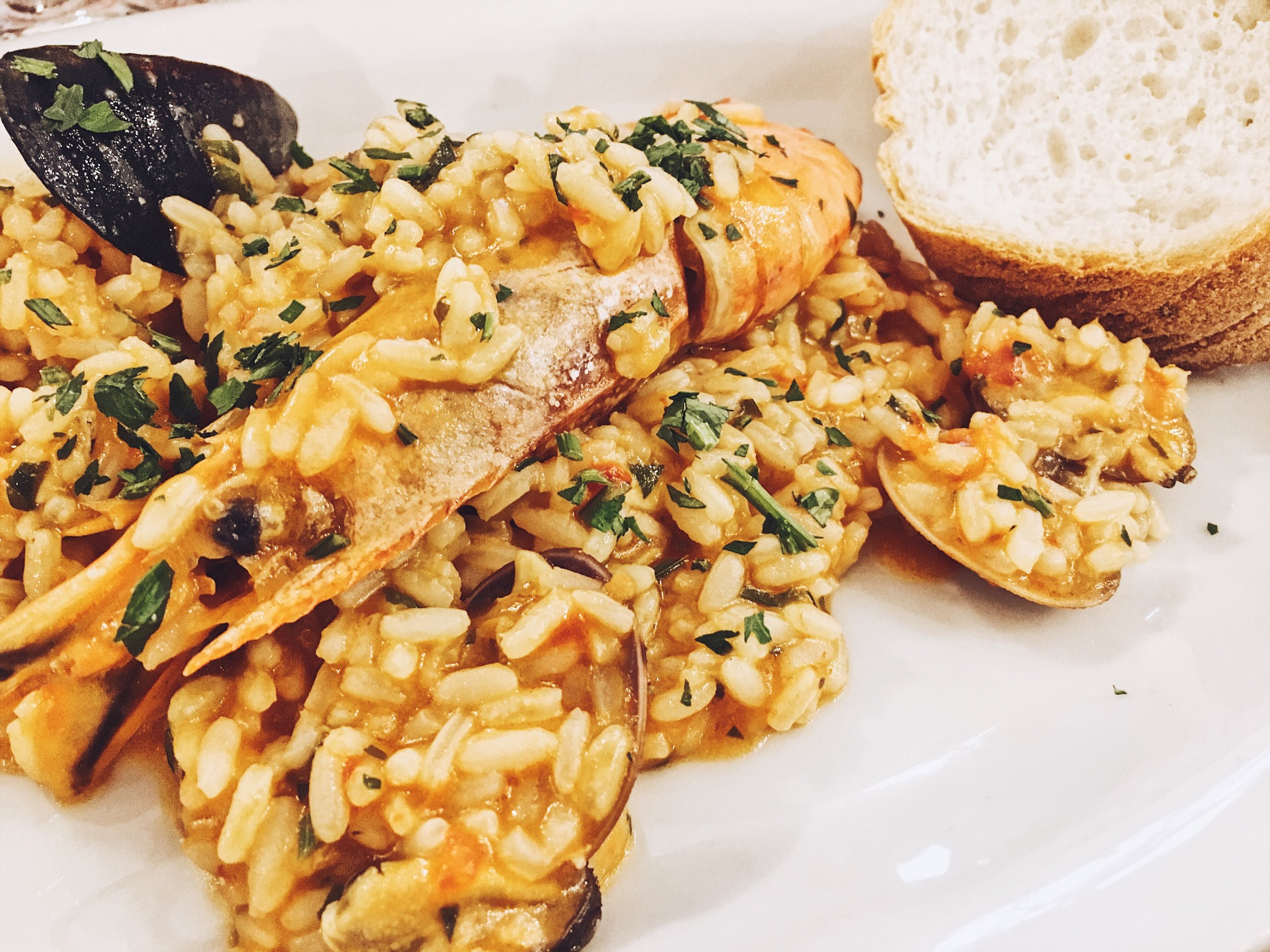 The art in the craftsmanship